Malaysian Indians artists need private radio and TV channels
There is an ongoing problem faced by Malaysian Indian artists which the public are not aware of.
Malaysia has a lot of musically talented artists but unfortunately, their sufferings are not known. The time is up for all music lover to support these local talents and encourage their hard work.
The support not only should come from the fans and listeners of Malaysian Indian songs but the encouragement and upliftment of the Malaysian government are also badly needed. Our government which is trying to help Indians through the Socio-Economic Development of Indian Community Unit (Sedic) should also have an independent body under the Prime Minister's department to help Malaysian Indian artists.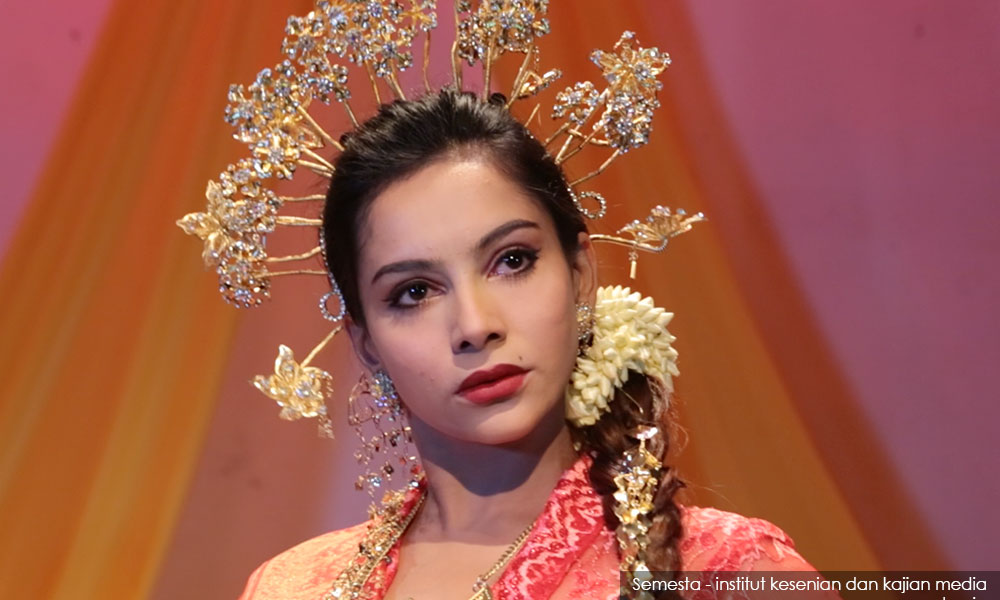 The local radio and TV stations do not allocate sufficient airtime to accommodate local Indian artists. Although we have good talented artists which we can be proud of, their talents are not respected as the radio and TV stations give more exposure to the foreign programs. For the better understanding of ministry and public, Malaysian Indian artists are given less than 15 percent airtime on our local radio stations.
These stations have been focusing too much time on Indian cinema and music, even though today, many young Malaysian Indian moviemakers and composers are rising. Yet the platform for them is a big question mark. Many of our local fans may be fond of great movie directors and Indian composers but we have to understand that Malaysian Indians are capable of becoming world-famous, too.
We Malaysian Indian artists do not oppose if chances are given to Indian artists from India, but the radio and TV stations should understand that as Malaysian artists, the Indian stations hardly give us even 0.5 percent airtime in their radios. So why does the relevant ministry and parties not promote our local songs in India? A good reciprocation should come from both sides but in our country, it is coming from a single side.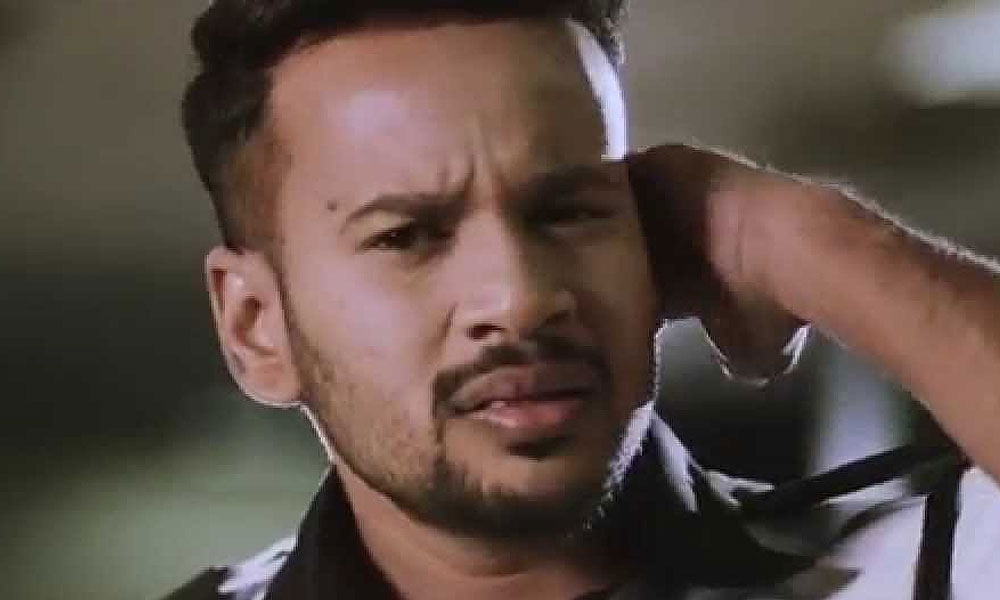 Malaysia is a country of opportunity and many Indian artists are coming to Malaysia to conduct big concerts so that they can make a profit out of their songs; but Malaysian artists do not have such big opportunities in India. This is because locals songs are not marketed by relevant parties.
Our former Prime Minister Mahathir Mohamad wanted local products to be given more priority during his tenure. By following this good idea, our money will flow into Malaysia.
Now, however, due to 90 percent of entertainment products being from India, so the mass amount of royalty goes to the Indian artists who are not from Malaysia. If good royalty were paid to local artists then the motivation for them to do better movies and songs will be there. Our Malaysian Indian music industry will grow healthier and the stability of artists can be seen.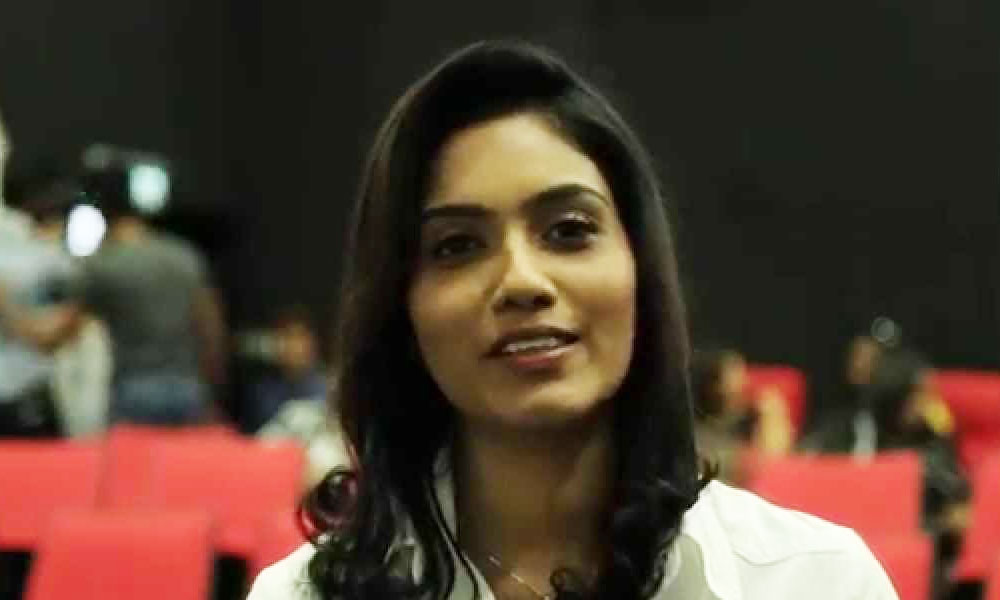 To all parties involved including the relevant ministries, Malaysian Indian artists need a radio station and a TV channel which only air Malaysian Indian songs and movies. Many of our radio stations categorise Indian songs according to the decade.
They do play even movies and songs from the 60s but Malaysian Indians are busy making local songs from the 80s yet their songs have been abandoned by the stations. We do not need some songs or movies to be played just for a week, but we need a media which can play a part to make the public realise that Malaysian Indian artists have potential.
India's movies and songs are based on their lifestyle and their culture but Malaysia has its own unique culture. Since our Malaysian Indians are mixed with multiracial culture, we need to present our creation to the world and especially to the locals.
Therefore we urge the relevant parties, opposition coalition and ministry to uplift the talented Malaysian Indian artists by officially allocating a national radio and TV channel for Malaysian Indian artists. I request for all Malaysian artists, regardless of race and religion and also NGOs to speak up for the forgotten Malaysian Indian artists who need urgent attention.
Source: Malaysiakini
Facebook Comments